Baba West and Probio7 announce partnership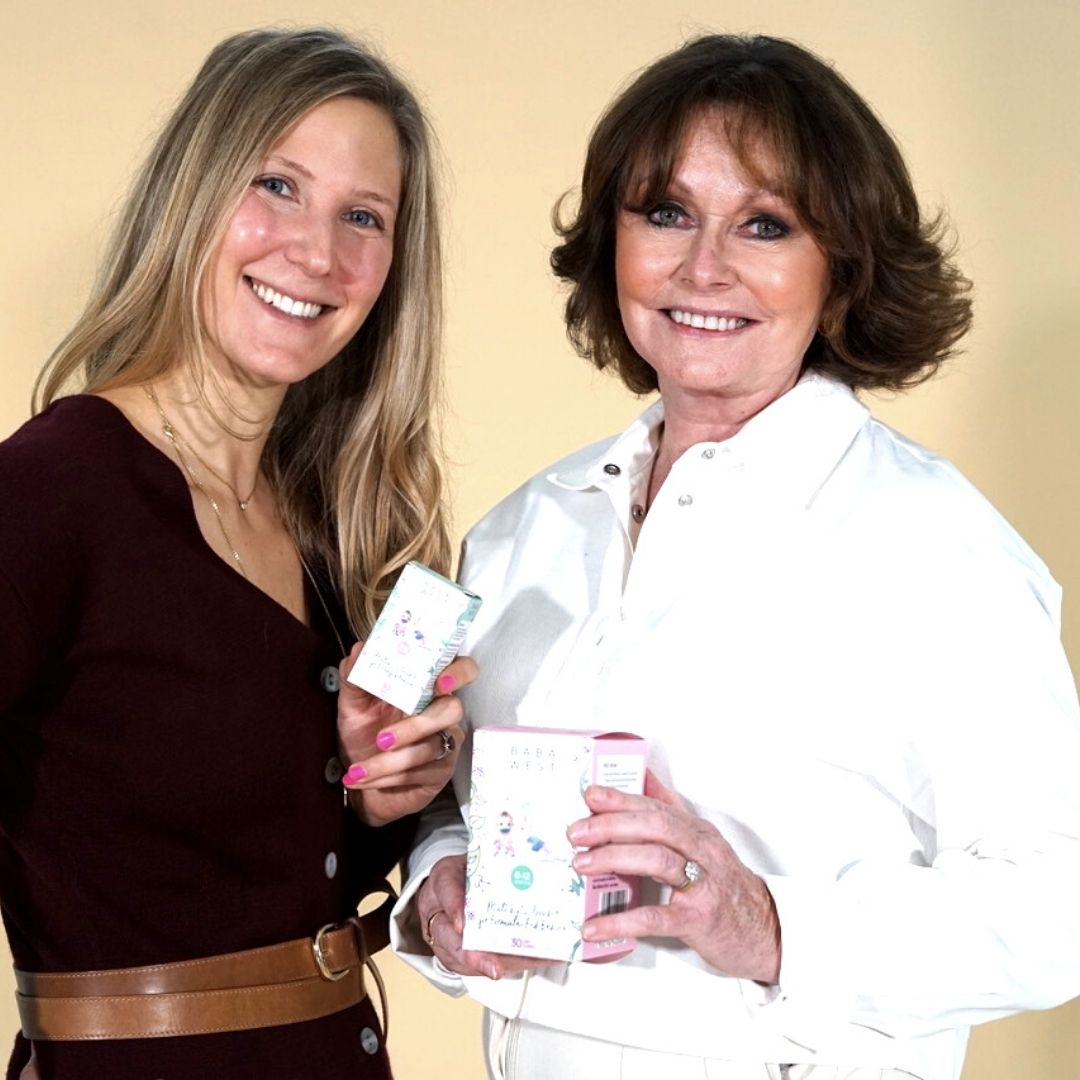 Baba West and Probio7, two of the UK's leading premium children's supplement brands, are proud to announce a new partnership. 
The collaboration is designed to help further enhance Baba Wests' existing product range, with new ranges of baby and children's bacteria supplements being announced in the coming weeks. 
Zita said, "I have long been an advocate for the importance of supporting gut health right from birth and how important it is for laying the foundations for future health and immunity.
"The human microbiome is established at birth and by the age of three the composition is complete, so by giving your children probiotics right from the start, it can help their digestion, immunity, mood, wellbeing and even skin health.  
With growing research around how a diverse microbiome can play an important role in your baby's health, I'm delighted to be collaborating with Probio7 on the exciting products we have in the pipeline."  
Rebecca Traylen, head of nutrition at Probio7, added, "We are excited about this partnership and what we can achieve together. Each of our products contain high quality, live friendly bacteria, all of which are picked according to research and their associated health benefits.  
"As the research on probiotics and gut health grows so have our products and at Probio7 we want to ensure we are staying ahead of the research to be able to bring you the resources and expertise to best look after your health. 
As you mentioned, there is increasing evidence that the gut microbiome is important for a child's health and we are very proud to be powering Zita West Products." 
The first 1,000 days is what shapes an infant's gut microbiome and can affect their future health. This 1000-day window starts from preconception through pregnancy to infancy and can be influenced by the mother's gut microbiome. Therefore, it is vital that a mother has an optimum gut microbiome throughout to give her infant the best possible start in life.  
Leo added, "When we first created the Baba West range, we wanted to work with partners who shared our values and passion for ensuring children are in the best possible nutritional shape so this collaboration with Probio7 is very important to us."