About Baba West
Optimum nutrition for babies and children, backed by science and loved by parents.
Welcome To Baba West
"The first 1000 days of your child's life from conception to two is now well documented in the medical world as a crucial time nutritionally for your child's growth and development. During this time, all of the body's systems - the gut, brain, bones, immune and respiratory health are developing rapidly.
We have put together our range of Baba West vitamin and multibiotic products to help lay down the foundations for your baby and child's future health, as supplements are known and respected in supporting child development.
Welcome to Baba West!"
Zita West and Leo Bamford x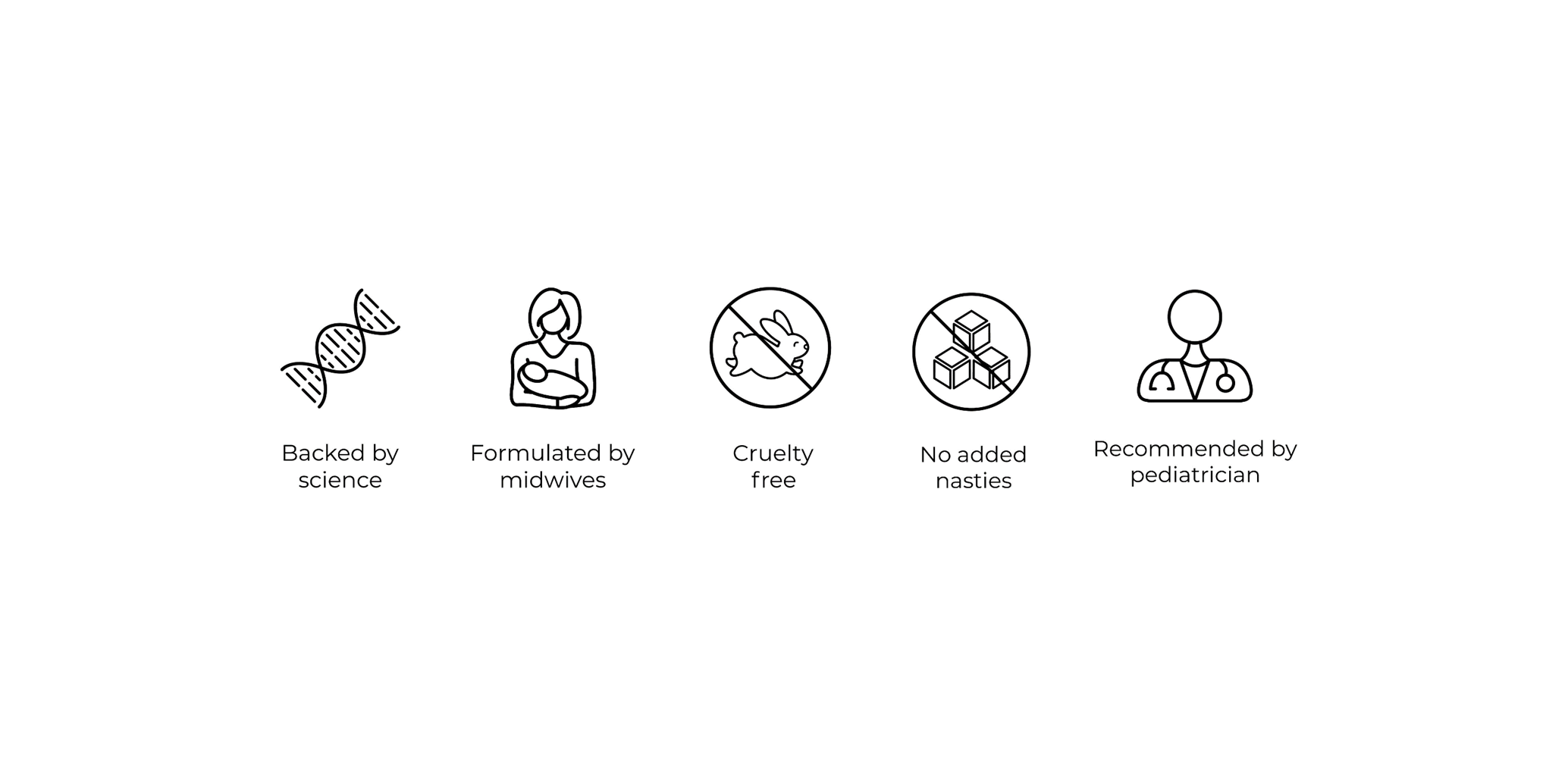 As seen in: