Back to School Health Checklist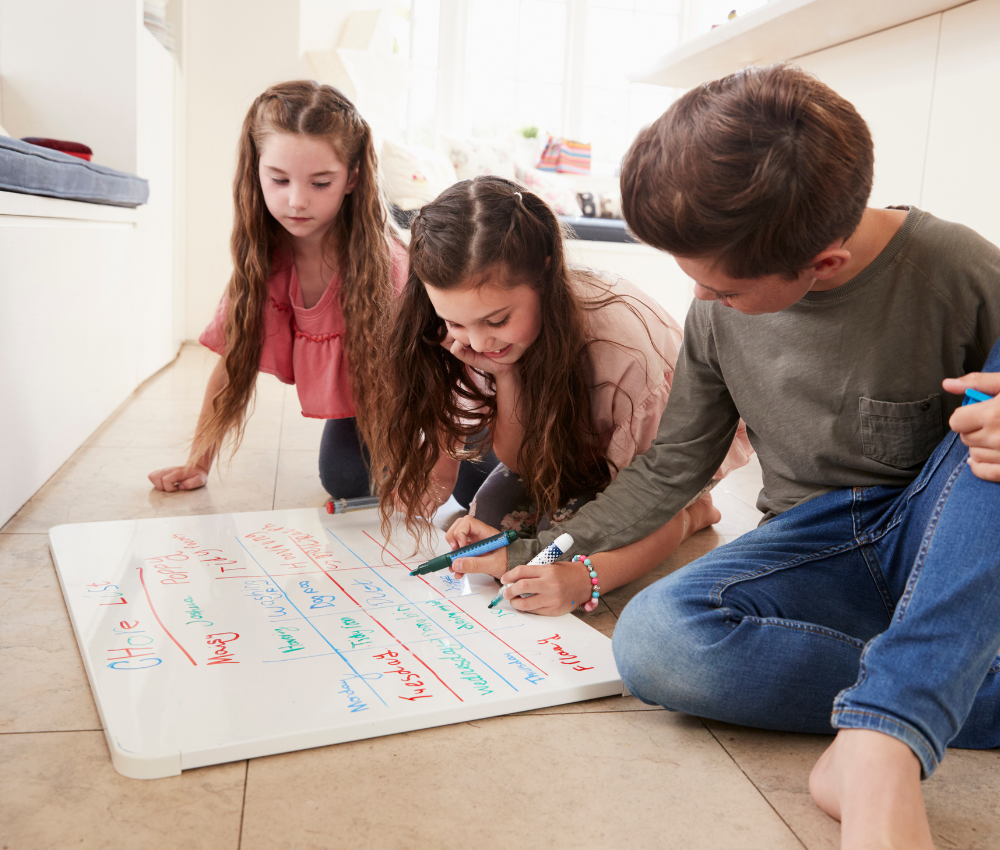 As the summer holidays draw to a close, it's time for parents to shift their focus towards preparing their children for a new academic year. While shopping for school supplies and uniforms are essential tasks, it's crucial not to overlook the importance of your child's health during the back-to-school period.
Why Mindfulness about Health is Important
Returning to school often means exposure to new germs, a change in sleep routines, and the emotional ups and downs of adapting to a new environment. By fortifying their immune systems, you can help your children stay resilient against seasonal sniffles and focus more on their academic and social growth.
Your Back to School Health Checklist
✔️ Sleep Routine: Gradually shift bedtime and wake-up time to align with school schedules.
✔️ Healthy Breakfast Ideas: Plan nutritious morning meals to start the day right.
✔️ Physical Activity: Ensure at least 30 minutes of physical exercise every day.
✔️ Baba West Back to School Immunity Pack: Boost your child's immunity with our specialised five-product pack.
✔️ Healthy Lunches: Plan nutritious lunches to keep them fuelled throughout the day. Take a look at our healthy lunchbox ideas for the new school year here.
About Baba West Back to School Immunity Pack
Our five-product pack boosts and supports your child's immunity so they can focus on learning new skills and making friends. Send them off to school fighting fit and feeling ready for all the day throws at them.
What's Inside the Pack?
Strawberry Fruit Bears: Tasty and counts towards one of their five a day while supporting gut health.
Vitamin D Spray: Essential for bone strength development.
Snuffle Pillow Mist: Packed with anti-viral and antibacterial properties to help them get that much-needed rest.