Children's Winter Berry Smoothie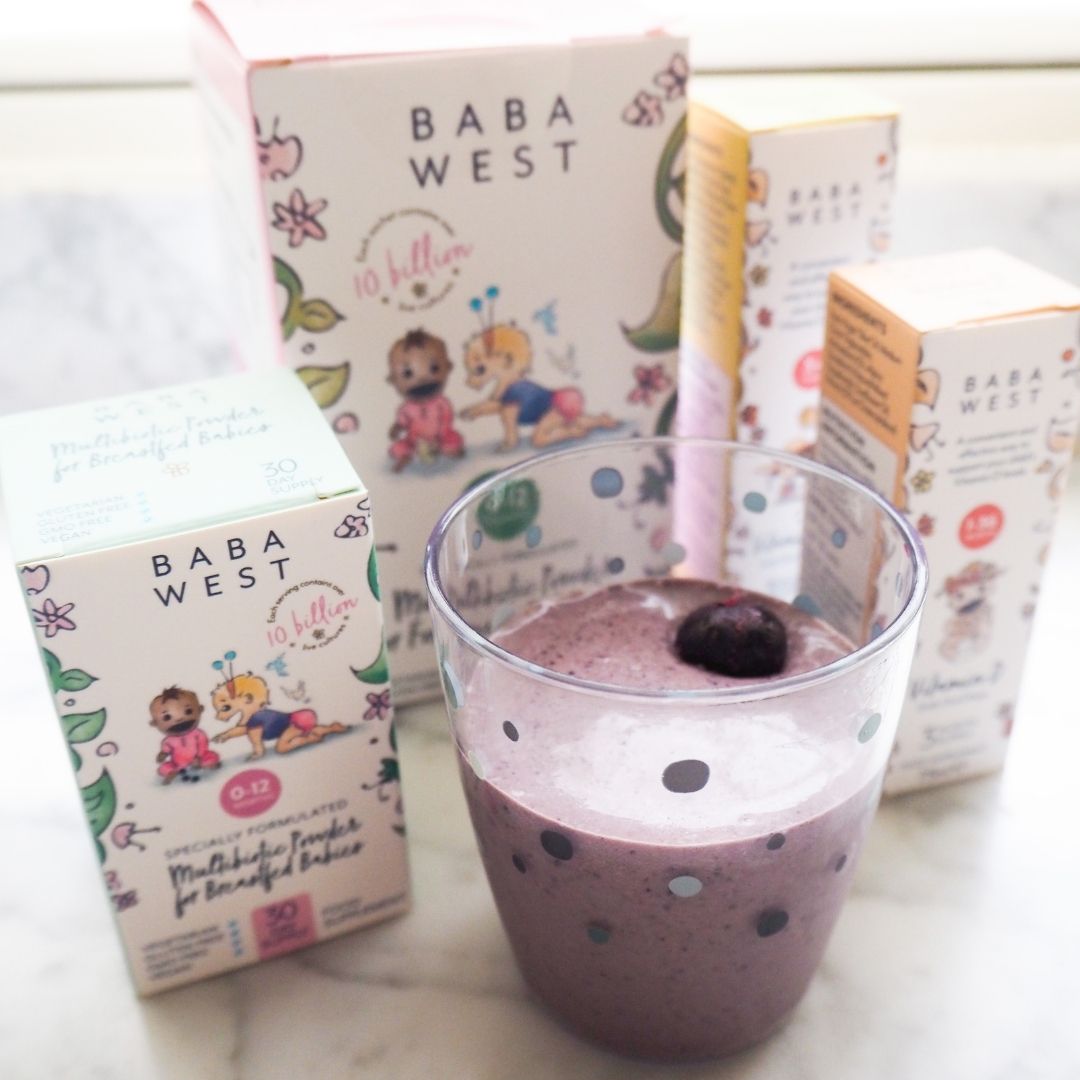 Here is the second of our exclusive recipes created by Miriam, founder of Mimi's Bowl. She cooks modern baby and toddler recipes from her home in West London. She is mum to her 6 year old little girl and 2 year old baby boy. Miriam blogs and posts daily about what they eat at home. She shares her honest experiences of cooking at home for her family; whilst offering parent cooking hacks and recipes. Her mission is to end "babyfood panic", an anxiety about how to feed your baby and what to feed your baby.
Mimi's Winter Berry Smoothie
A simple frozen berry smoothie with a bit of green and some nut butter for energy.
Recipe serves 2-3
Suitable 1 years + 
Ingredients:
100g frozen berries
200-250ml milk (dairy or non-dairy)
handful of spinach
½ teaspoon vanilla extract
½ tablespoon nut butter (optional and not suitable for nut allergies)
*recipe contains dairy, gluten, and nuts. Substitute, or omit as necessary
~~
Method:
Blend all the ingredients in a blender until smooth and serve
Links:
Instagram           @mimisbowl
You Tube            MimisBowl
Facebook            @mimisbowl      
Website               https://www.mimisbowl.com/