DIY Father's Day Gifts: Toddler Edition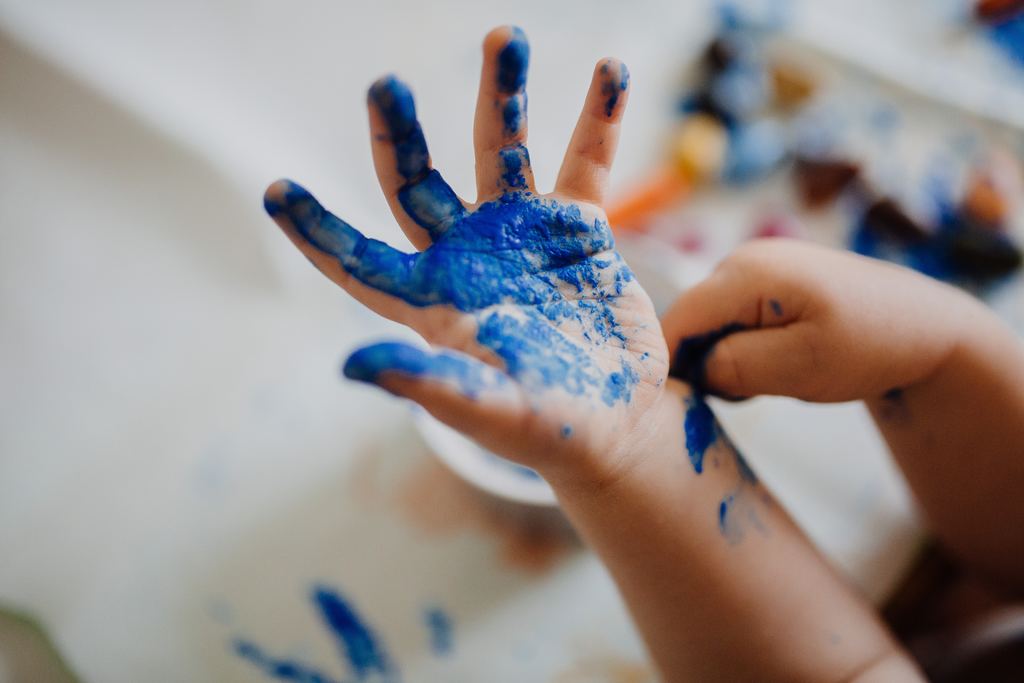 Are you looking for a special way to celebrate Father's Day with your toddler? Creating personalised and heartfelt DIY gifts is a wonderful way to make lasting memories and show appreciation for dads. Here are some creative ideas and step-by-step instructions for making memorable presents together:
1. Handprint Art
Handprint art is a classic and sentimental gift that fathers will cherish. Start by selecting a suitable canvas, such as a plain white T-shirt, a canvas board, or a piece of cardstock. Choose non-toxic, washable paint in your preferred colours. Help your toddler dip their hand into the paint and press it firmly onto the canvas. Experiment with different hand positions and colours to create a unique design. Let the artwork dry completely before wrapping or displaying it.
2. Homemade Photo Frames
Create a personalised photo frame that showcases a special moment between your toddler and their dad. You can use popsicle sticks, cardboard, or even clay to make the frame. Decorate it with paint, glitter, stickers, or any other embellishments your toddler prefers. Once the frame is ready, insert a cherished photo of father and child together. It's a heartfelt and meaningful gift that will bring a smile to any dad's face.
3. Personalised Cards
Encourage your toddler to express their love and gratitude by making a personalised Father's Day card. Provide them with crayons, markers, or coloured pencils, and let their creativity shine. Help them write a heartfelt message or assist in writing their name. You can also add stickers, glitter, or cut-out shapes to make the card even more special. Dads will appreciate the effort and thoughtfulness behind this personalised gesture.
4. "Dad and Me" Coupon Book
Create a coupon book filled with special activities and favours that your toddler can do for their dad. Cut out small rectangular pieces of cardstock and help your child decorate each one. They can draw pictures, write messages, or use stickers to make each coupon unique. Some coupon ideas could include "Breakfast in Bed," "Movie Night of Dad's Choice," or "One Free Hug." Bind the coupons together with a ribbon or staple, and present them to dad on Father's Day.
Remember, the most important aspect of these DIY Father's Day gifts is the quality time spent together. Involve your toddler in the entire process, from brainstorming ideas to creating the final product. Let them use their imagination and creativity, and embrace any imperfections as a testament to the love and effort put into each gift. These personalised presents will not only make dads feel appreciated but also create cherished memories that will last a lifetime.