How to make an Easter basket: A simple guide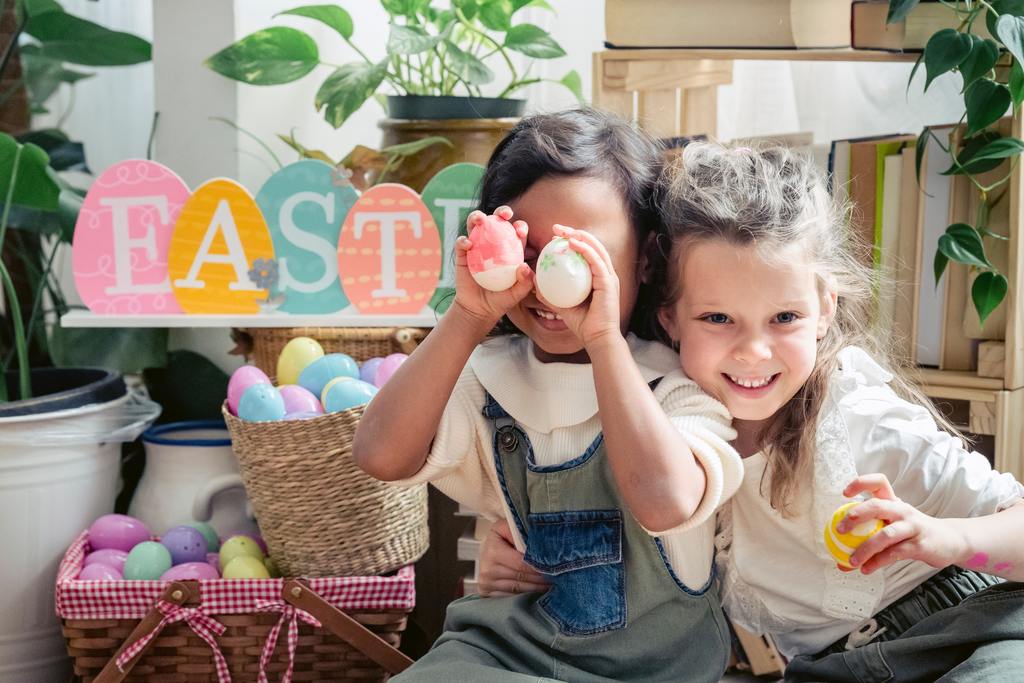 Easter is a fun and festive holiday celebrated by many families around the world.
One of the most exciting parts of Easter is giving and receiving Easter treats and surprises. Making an Easter basket can be a fun and easy activity that you can do with your children. In this simple guide, we will walk you through the steps to create a beautiful Easter basket that is sure to delight anyone who receives it. So, grab your materials and let's get started!
Materials needed:

Basket (any size or shape)
Easter grass or shredded paper
Plastic eggs or other Easter-themed decorations
Ribbon or other embellishments
Scissors
Craft glue

Step 1: Choose a basket
Select a basket that will be big enough to hold all of your Easter treats. You can choose a wicker basket or a plastic one, whichever you prefer.

Step 2: Fill the basket with Easter grass
Spread Easter grass or shredded paper on the bottom of the basket to create a cushion for the treats.

Step 3: Add Easter-themed decorations
Place plastic eggs or other Easter-themed decorations inside the basket. You can also add stuffed animals or other small toys if you want.

Step 4: Decorate the basket
Use ribbon or other embellishments to decorate the basket. You can tie a bow around the handle, or glue on flowers or other decorations to make it look more festive.

Step 5: Add treats
Fill the basket with Easter treats, such as chocolate bunnies, jelly beans, or small toys. You can also include a personalised Easter card or other small gifts.

Step 6: Finish with a bow
Tie a ribbon or bow around the handle of the basket to finish off the look.

And there you have it, a simple guide to making an Easter basket. Get creative and have fun with it!