Spring Forward: tips for adjusting your baby's sleep routine during daylight saving time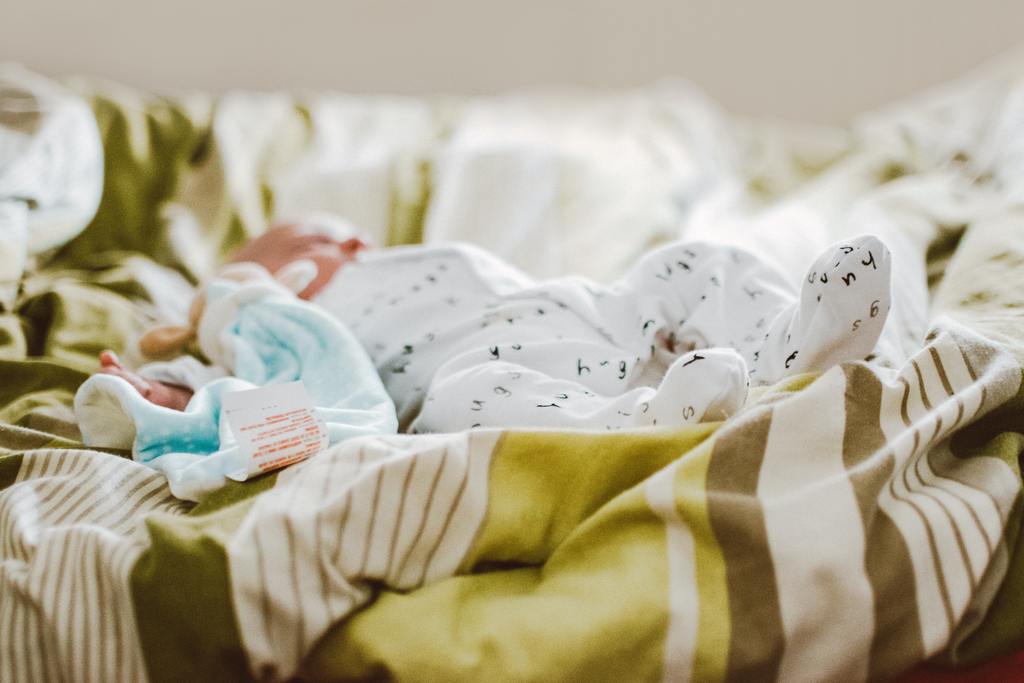 With the arrival of spring comes the annual ritual of changing our clocks to daylight saving time, which can cause disruptions to our sleep patterns. This can be especially challenging for parents with young children, who may already be struggling with sleep routines. To help ease the transition for babies and toddlers, here are some tips on how to adjust their sleep schedules for the time change.
Start gradually: In the days leading up to the time change, gradually shift your baby's sleep schedule by 15 minutes each day, so they are more likely to adjust to the new routine. Adjust their nap times as well, to help them transition smoothly.
Expose them to daylight: Natural light can help regulate your baby's internal clock. Expose them to sunlight in the morning and during the day to help them wake up and stay alert, and avoid bright light exposure in the evening, which can interfere with sleep.
Stick to a bedtime routine: Establish a consistent bedtime routine, such as a bath, story time, and lullabies, to help signal to your baby that it's time to wind down and prepare for sleep. Stick to this routine even during the time change to help your baby feel more secure and comfortable.
Be patient: It may take several days for your baby to adjust to the new sleep schedule, so be patient and flexible. If your baby is still struggling with sleep after a week or so, consider consulting with a paediatrician or sleep specialist for additional advice.
Avoid overstimulation: In the days leading up to the time change, try to avoid overstimulating your baby with activities and toys that may make it harder for them to settle down and fall asleep. Instead, focus on calm, soothing activities that can help them relax and feel secure.
The time change in spring can be a challenge for parents with young children, but by following these tips, you can help ease the transition and establish a healthy sleep routine for your baby. By gradually adjusting their sleep schedule, exposing them to daylight, sticking to a consistent bedtime routine, being patient, and avoiding overstimulation, you can help ensure that your baby gets the restful sleep they need to thrive.