Health Benefits of Blackberries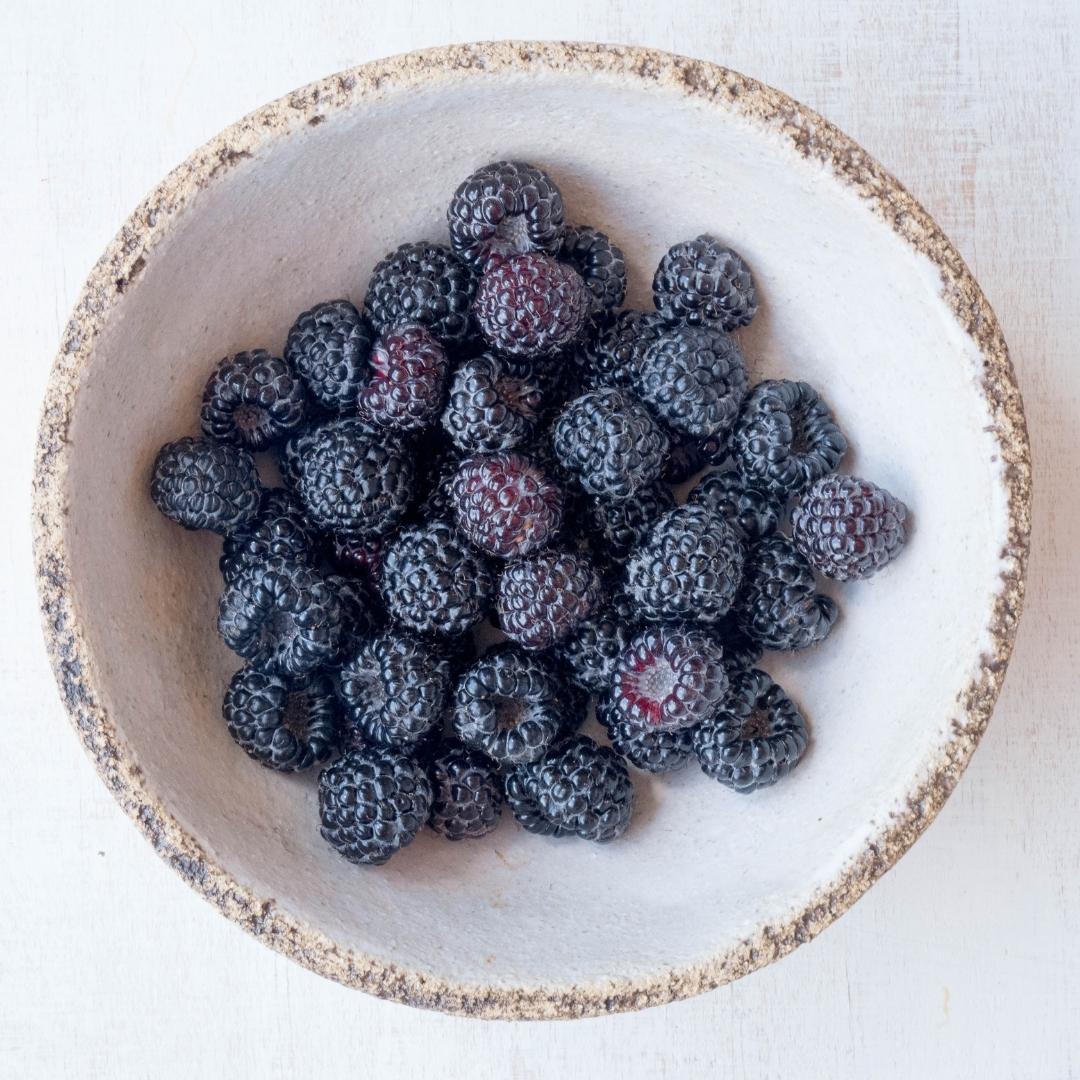 One of the other ingredients in our Alpine Elderberry & Rosehip immune support supplement is blackberry as it has a host of health benefits:
1. They're full of vitamin C
Just 100g of raw blackberries contains 21mg of vitamin C which is crucial to help support a healthy immune system, especially during the winter months
2. They're high in fibre
Blackberries are considered very high in fibre compared to most other fruits, which is an important component in healthy gut function.
3. They're a great source of Vitamin K
Vitamin K plays a role in bone metabolism which is key for a little busy body's growth. 
4. They're high in manganese
Manganese is another vitamin which is vital to healthy bone development and a healthy immune system.
5. They may support oral health
A 2013 study found that blackberry extract has antibacterial and anti-inflammatory abilities against some types of bacteria that cause oral disease.
All in all, we think the humble blackberry deserves some more praise!