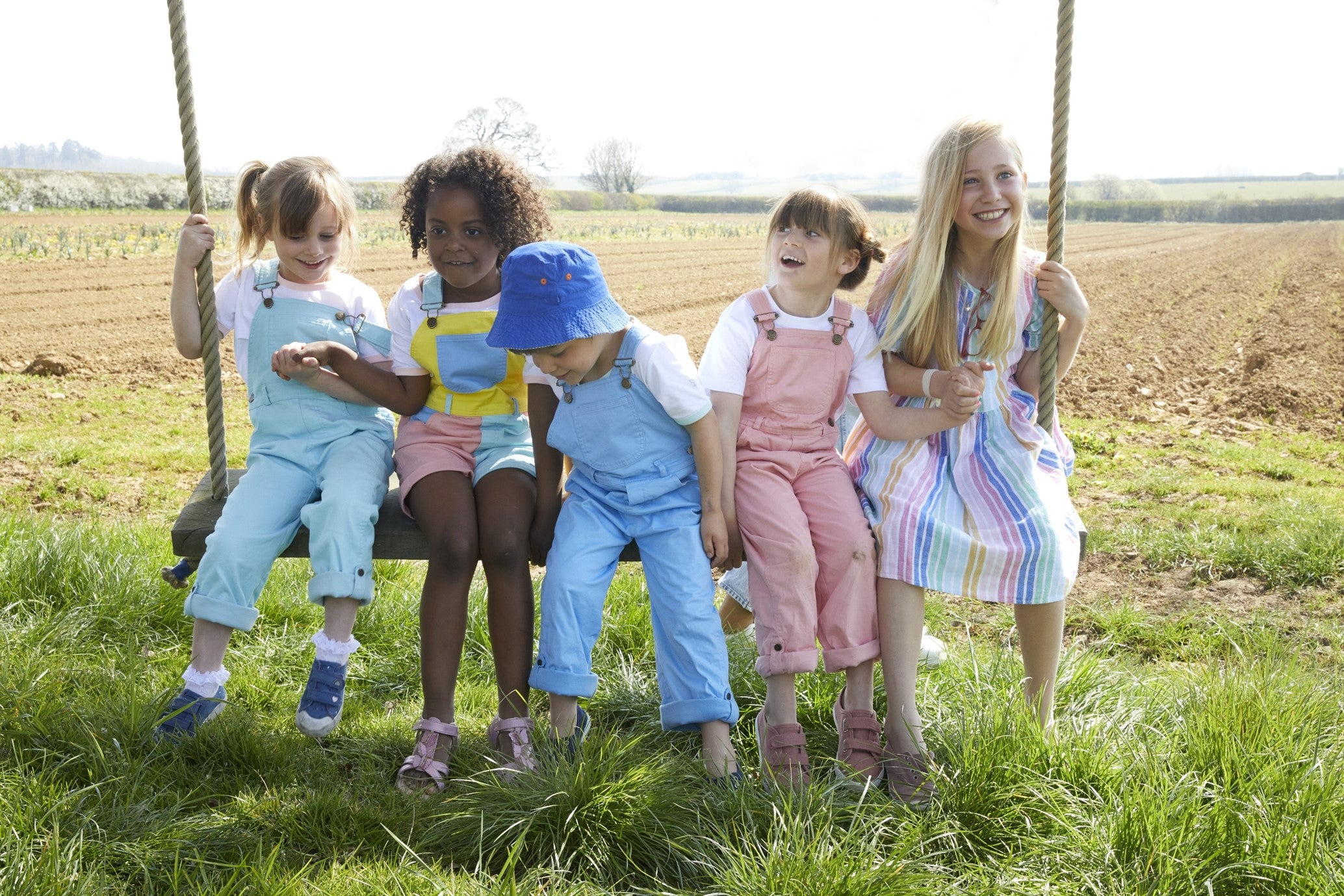 We recommend Baba West Multivitamin & Multibiotic
Looking For Kidskalm?
Baba West's Children's Multivitamin and Multibiotic Powder combines a comprehensive multivitamin formula with a high level (12.5 billion) of Lactobacillus and Bifidobacterium, and is the perfect way to support your child's overall health and immune system.
Explore Our Expert Advice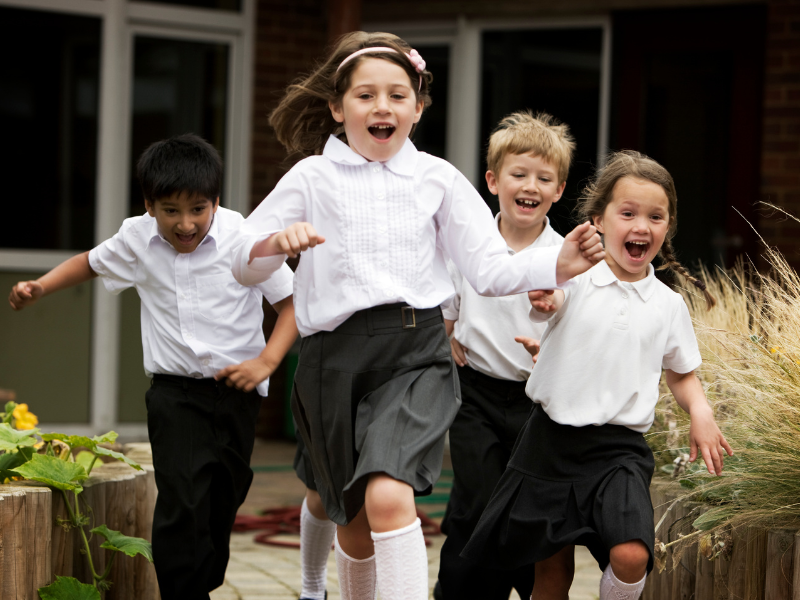 As the new academic year commences, it's vital to give priority to our children's health and immu...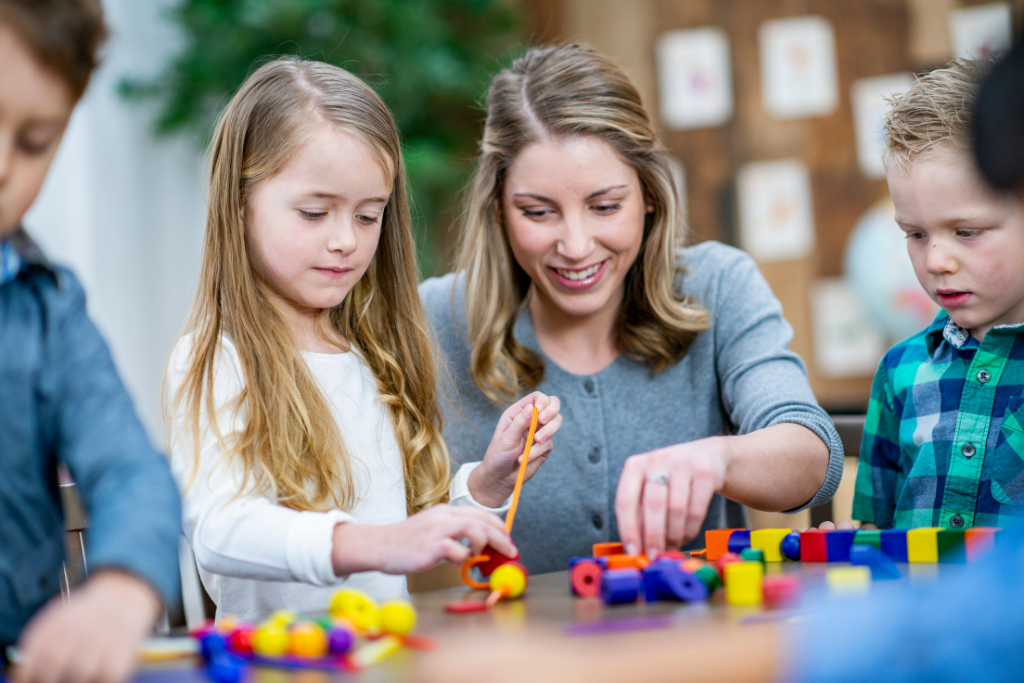 Back-to-school season is often synonymous with an increase in common childhood illnesses. Childre...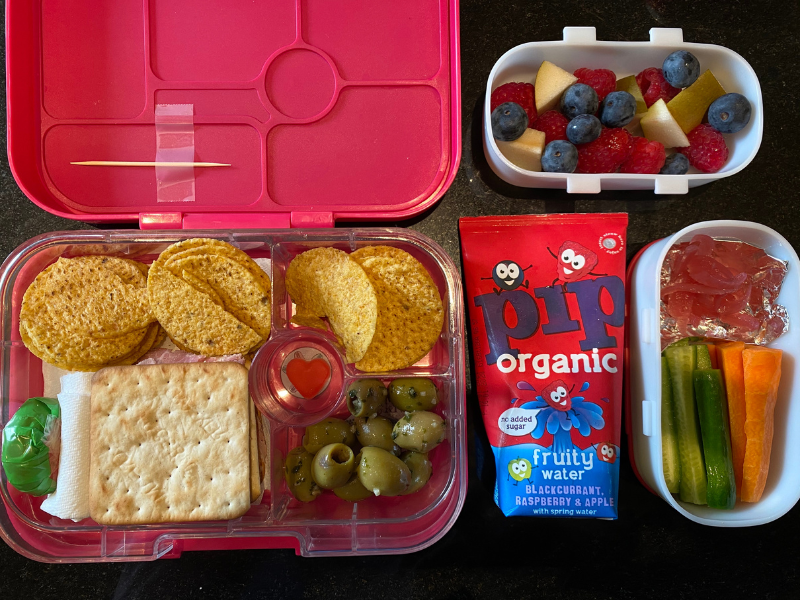 As the new school year begins, it's crucial to think about what goes into your child's lunchbox. ...