Natural Remedies for Nappy Rash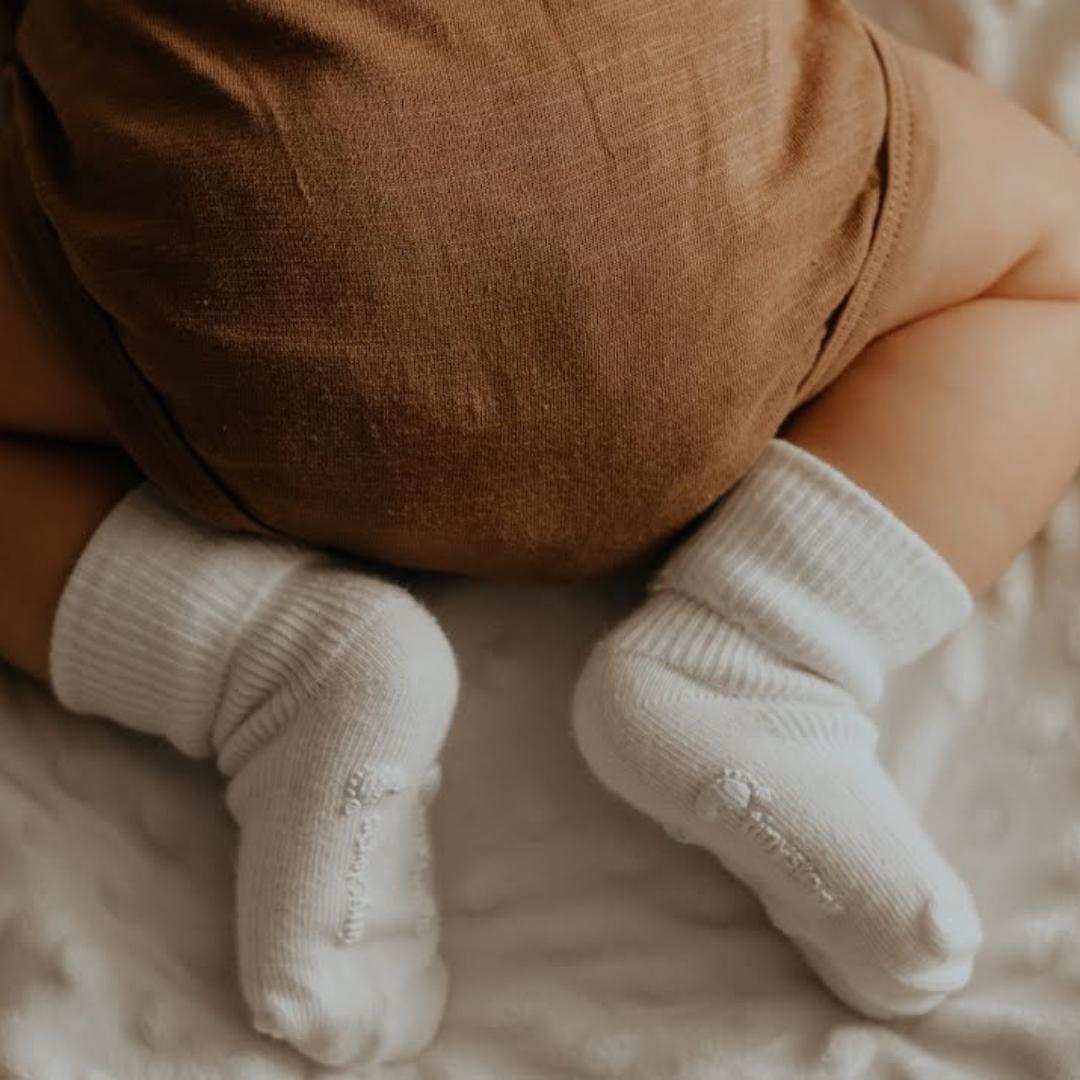 Baba West has teamed up with the award-winning skincare brand Lyonsleaf to bring you a 100% natural and effective zinc and calendula cream for the whole family.
Lyonsleaf zinc and calendula cream is intended as a nappy cream but can be used for any sensitive skin issues and for every family member. It is ideal for skin that needs some TLC and protection from moisture damage. It has a smooth texture and a little goes a long way. 
Zinc Oxide 
Zinc oxide helps to minimise irritation, support wound healing, seal in moisture and protect the skin against the effects of UV rays giving it SPF 10 which helps to prevent dryness. It works well for rosacea, dermatitis and rashes and so much more!
It also reduces excess sebum production making suitable for skin prone to weepy eczema, blistering rashes like chicken pox, or burns.
Zinc Oxide also has effective antibacterial properties which keeps the products stable for longer without the use of preservatives, making it last longer while also helping the skin to avoid infection where it has become open or irritated. 
So, when Zinc is used to help nappy rash it forms a protective barrier on your baba's delicate skin to protect from the bacteria that is present in their nappy.
Calendula 
Calendula is a member of the daisy family and has so many properties that are beneficial for the skin. It is a natural anti-inflammatory which is down to the calendula flower's potent dose of flavonoid, saponins, and triterpenoids which in turn stop the body's release of histamines which is the cause of redness, pain, allergies, and inflammation.
It is extremely moisturising due to the essential fatty acid, linoleic acid. This gives your skin cells the ability to absorb nutrients and hold onto water much longer.
Suitable for:
Skin prone to perioral dermatitis, acne and rosacea.
Skin prone to break outs.
Skin prone to nappy rash.
Skin affected by insect bites, nettle rash etc.
Any skin in need of TLC.
Any skin that needs protecting from moisture damage.
Free from
Our zinc and calendula cream is made on a small farm in the Mendip Hills in Somerset and all ingredients are home grown where possible. It is free from essential oils (so there is no need to worry about allergens) as well as emulsifiers and preservatives. It is suitable for vegetarians and is water-free (in comparison to most high street products containing 80% water), therefore saving 80% of the packaging resources and energy for shipping, so you don't need to feel guilty about the environmental impact.