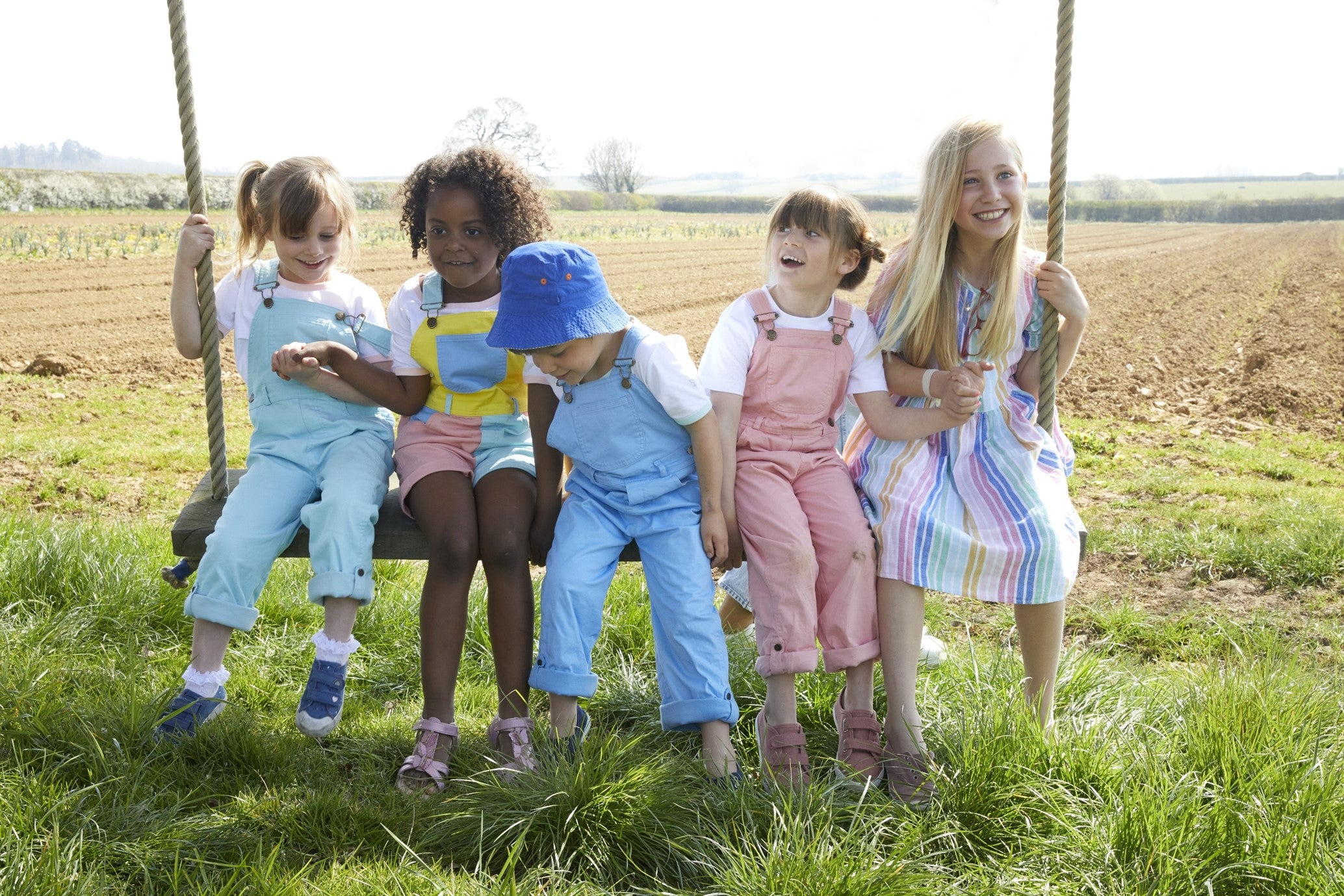 As children return to school, parents and caregivers naturally want to ensure they are as healthy and well-prepared as possible.
The start of the school year is an important time to focus on your child's physical, nutritional, and mental health to set them up for success. In our Back to School Health Series, we delve into key topics that can help your child thrive in the coming academic year.
Explore Our Expert Advice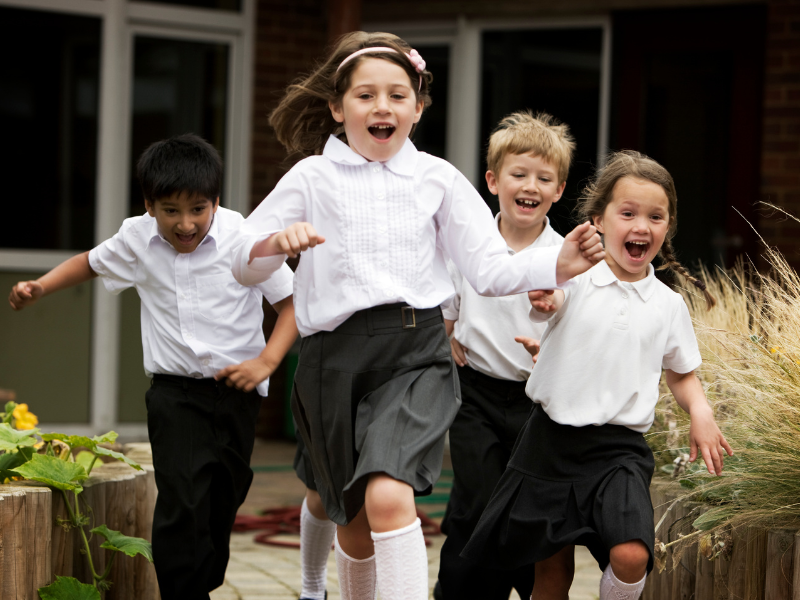 As the new academic year commences, it's vital to give priority to our children's health and immu...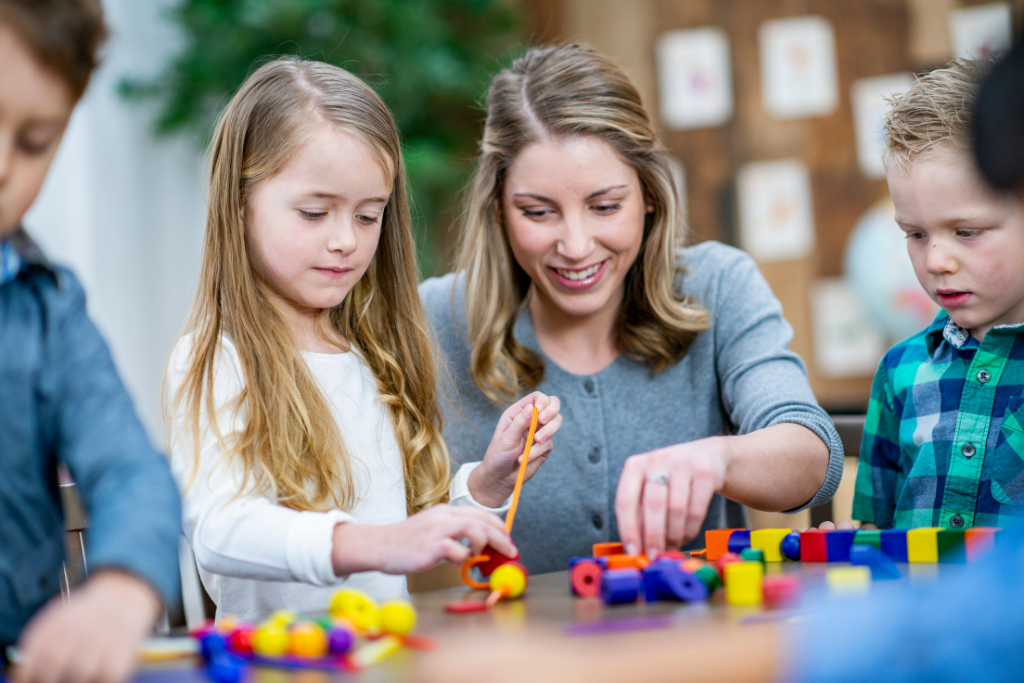 Back-to-school season is often synonymous with an increase in common childhood illnesses. Childre...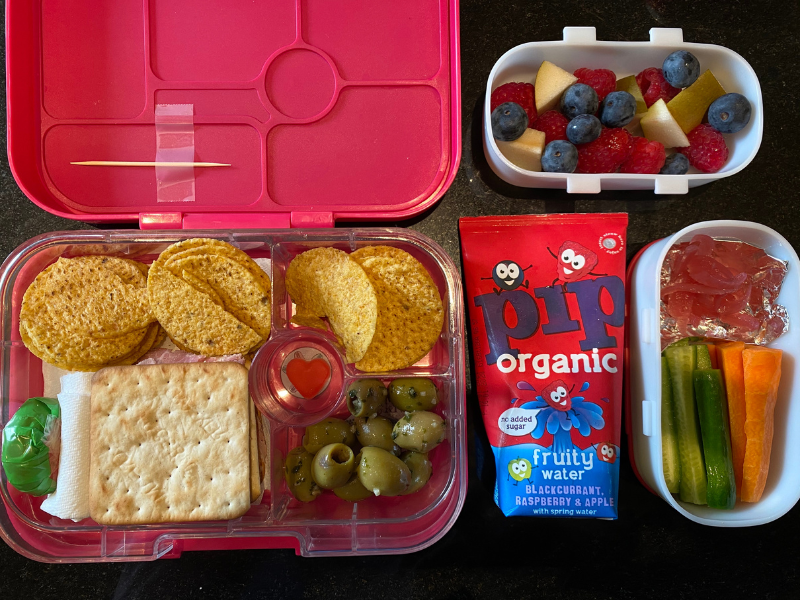 As the new school year begins, it's crucial to think about what goes into your child's lunchbox. ...